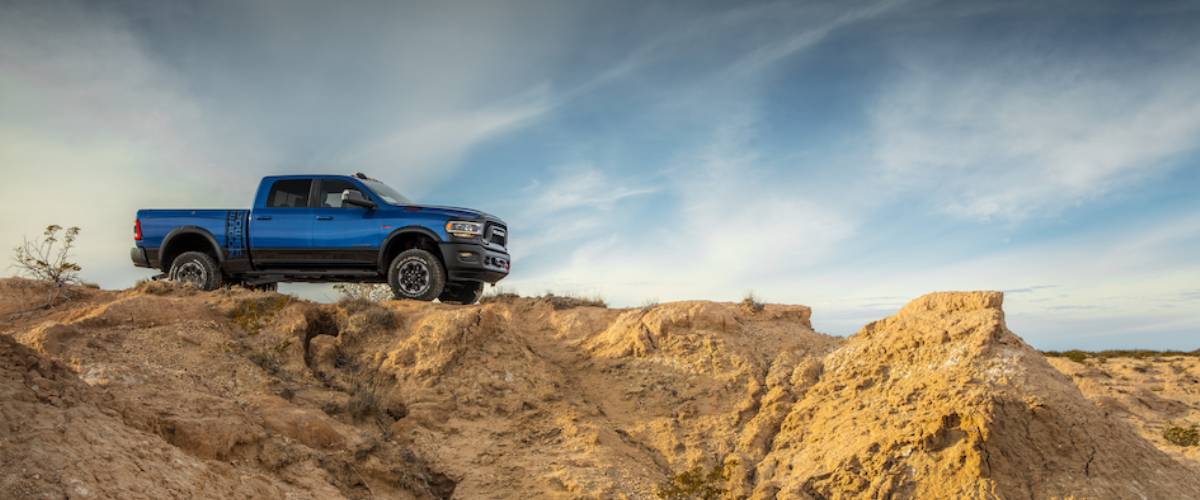 Make the Purchase or Lease of Your Next Vehicle a Breeze with the Online Shopping Tools at Montgomery Chrysler Dodge Jeep RAM FIAT
Our dealership already prides itself on providing our Lexington, KY customers with a great experience when you're here.  We have an expert sales team that are top-notch professionals and have the knowledge to be able to answer all your questions about any of the vehicles that are on our lot.  The pricing policy is transparent and there is no pressure or games when you are here to buy or lease a vehicle.  In addition to the excellent service you receive when you are here, the team at Montgomery Chrysler Dodge Jeep RAM FIAT, located at 1010 Elizabeth Street in Nicholasville, KY, also provides the online shopping tools to make your car shopping experience a streamlined and simple one.
Shopping Tools That Make Car Shopping Easy
We don't believe that purchasing or leasing their next car, truck, SUV, or minivan should be difficult for any of our Richmond, KY customers.  Obtaining your next vehicle should be an exciting and pleasant process.  The goal behind our online shopping tools is to give Versailles, KY drivers the chance to do as much, or as little of their car shopping as they want online. Montgomery Chrysler Dodge Jeep RAM FIAT knows that today's customers feel very comfortable doing a lot of their buying online.  In fact, many people begin looking for the next vehicle on the internet.  Some folks have already researched the models, and dealerships, they are interested in by the time they arrive to the lot.  It only makes sense for us to provide the tools they want, and need, to conduct their auto sales business online.  In short, our dealership wants to provide a modern shopping experience for our modern customers.  Here are just a few of the things that our Danville, KY customers can do with our online shopping tools: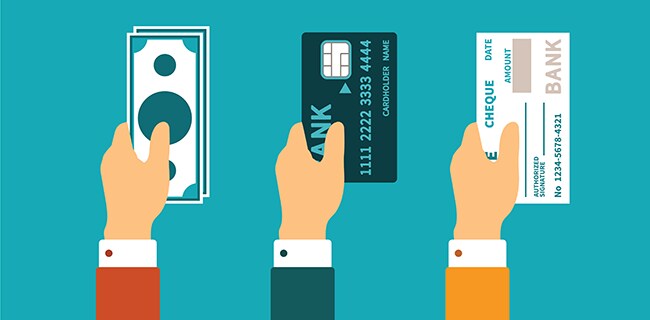 Do you currently have a vehicle that you are considering selling or trading in toward something new?  With our trade value estimator tool, Louisville, KY drivers can get the value of their car, truck, SUV, or minivan before they arrive at their dealership.  This tool can save you time at the dealership, as well as giving you an idea of what your automobile is worth before you arrive here so there are no surprises.  The value you get from our trade value estimator tool is based on the current market for your vehicle and its condition, mileage, and options among other things.  Trading in your vehicle can be a great down payment on your next one.
Decide Which Payment Option Works for You
If you are a Lexington, KY driver who wants to make sure a vehicle you are interested in fits into your budget, you'll be happy to know that our online shopping tools give you the ability to personalize your payments and see if it works.  You'll be able to find out whether buying or leasing your new Chrysler, Dodge, Jeep, RAM, or FIAT is the right option for you.  We know that monthly payment is a huge factor for so many Richmond, KY customers when they buy or lease a new vehicle and this will put them in the driver's seat, figuratively, when it comes to finding one that works.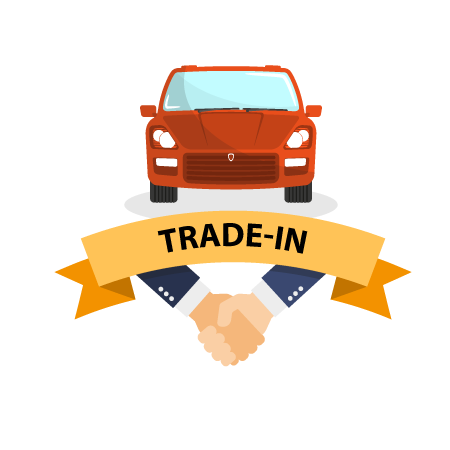 Some Louisville, KY customers may not know that getting their auto loan or car lease approved is usually what causes the longest waits at a dealership.  Our online shopping tools give folks the ability to get approved for their auto financing from the comfort of their own home before they arrive at the dealership.  Our credit application is quick and simple to complete.  It will allow the finance experts at Montgomery Chrysler Dodge Jeep RAM FIAT to get your car financing approved, so you can arrive at the dealership, sign your paperwork, and drive your new car, truck, SUV, or minivan home.
Protect Your Investment
Making sure that your next vehicle is protected might be high on the list of your priorities and our online shopping tools allow you to do just that.  Our finance center offers an abundance of protection plans to make sure that your investment if completely protected.  After all, who wants to make a car payment, plus fork out cash for a repair, in the same month.  We have vehicle service warranties, maintenance packages, GAP insurance, tire and wheel protection, and lease wear-and-tear protection as some of the plans we offer.
Take Control of Your Purchase or Lease
Whether you are using your desktop, tablet, laptop, or mobile phone, you'll have the ability to take charge of the purchase or lease of your new car.  Use the online shopping tools supplied by Montgomery Chrysler Dodge Jeep RAM FIAT, in Nicholasville, KY, and truly personalize your vehicle purchasing or leasing process.
We understand drivers across the Nicholasville area have busy schedules! Between taking the kids to school and driving to work, there aren't enough hours in a day. If you see a Chrysler Pacifica, Dodge Journey, Ram 1500, or Jeep Cherokee you want to purchase but don't have time to pick it up, we can deliver it to you.
Our customers who live near the following communities can take advantage of our delivery service:
Nicholasville, KY  -  Lexington, KY -  Richmond, KY  -  Versailles, KY  -  Danville, KY  -  Louisville, KY