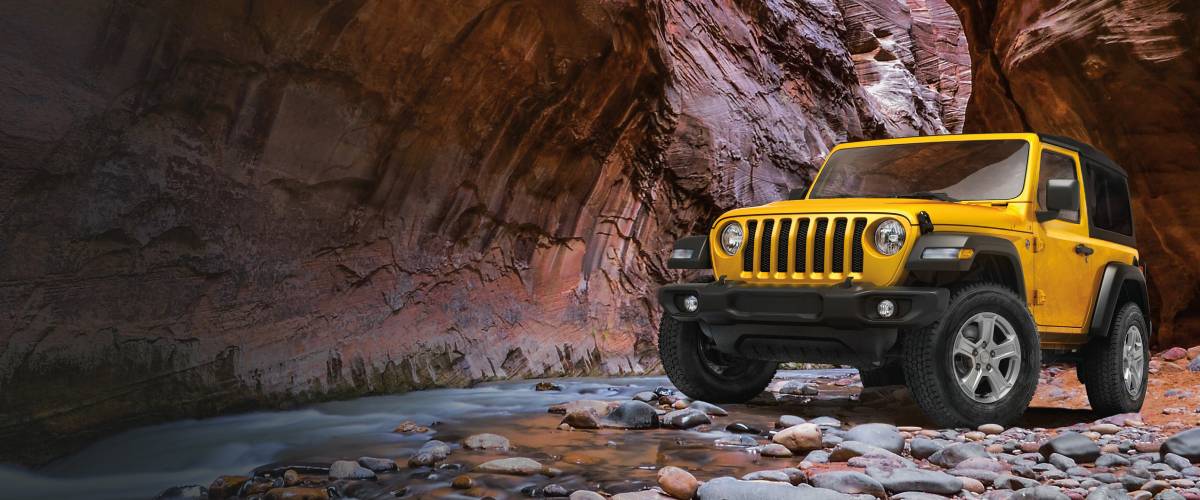 Details of the New Jeep Wrangler for Sale Near Lexington, KY
When talking about iconic vehicles, the Jeep Wrangler is one that often springs to mind as the distinctive SUV has a long history of providing the perfect companion for off-road adventures. Well, the newest Jeep Wrangler is as capable of helping with those adventures and more than ever before, so you can use it for a weekend camping trip or just your commute! We love all that the new Jeep Wrangler has in store for drivers and know that there are many wondering about the Jeep Wrangler around Richmond, KY, which is we put together some highlights of it below!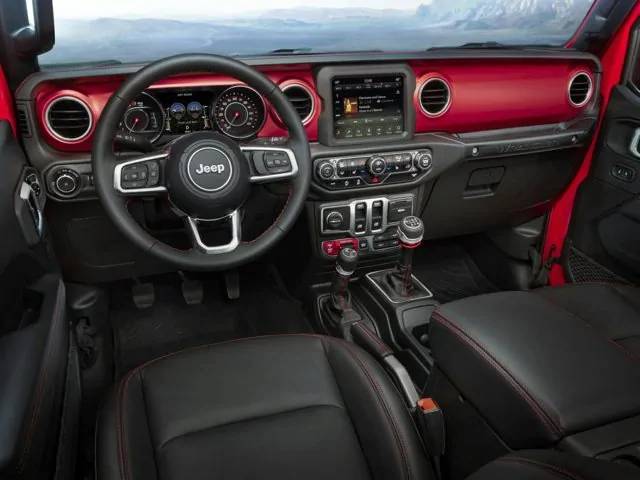 A Design to Have You Enjoying Your Adventures
The Wrangler design is a big part of what makes the SUV so iconic and easily recognized on streets around Danville, KY. There're the large wheel arches with a trapezoidal design, the seven slots for the grille, and overall boxy cabin design, which combine to make it a dominating presence on the road. During warmer weather, the Jeep Wrangler lets you easily remove the doors and top so that you can soak up the sun and fresh air during your trips, and it has durable cabin materials with drains if you do end up getting caught in the rain. The cabin design has smart, lockable storage compartments and plenty of space for five passengers so that you can bring friends or family on your adventures!
Power to Help You Get You There
The design of the Jeep Wrangler helps it when you demand the most of it, like when heading out on dirt trails, as well as when you take it into Louisville, KY for a show or to visit, and its engineering also helps in these situations. There are two engines, a V6 or turbo-four, as well as choices between a six-speed manual and eight-speed automatic transmission, but no matter which configuration you choose, the Jeep Wrangler remains capable. There are also three unique 4x4 systems to choose from and other smart engineering aspects that improve the Wrangler's capability, like how the high engine air intake lets you drive through up to 30 inches of water. Add on the 3,500-pound towing capacity and comfortable ride, and you can see why so many love driving a Jeep Wrangler!
Smart Features for Every Situation
Innovation is a key part of what has helped the Jeep Wrangler separate from the pack among off-road capable SUVs, and the new Wrangler models near Versailles, KY provide lots of smart technologies. Some of these systems, like the trail cam, can even help as you explore remote trails with lots of debris! Other features of the Wrangler provide comfort, like the heated seats in colder weather, or help you use smartphone apps, like the Apple CarPlay and Android Auto programs. Plus, the new Jeep Wrangler has numerous safety features, which include high-tech driver-assist ones like blind spot monitoring and adaptive cruise control.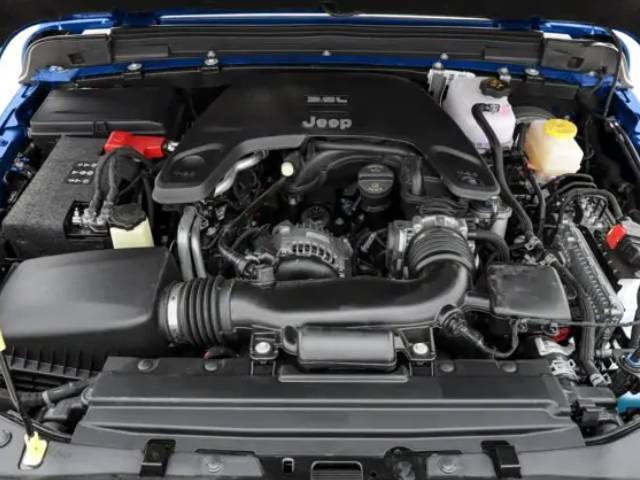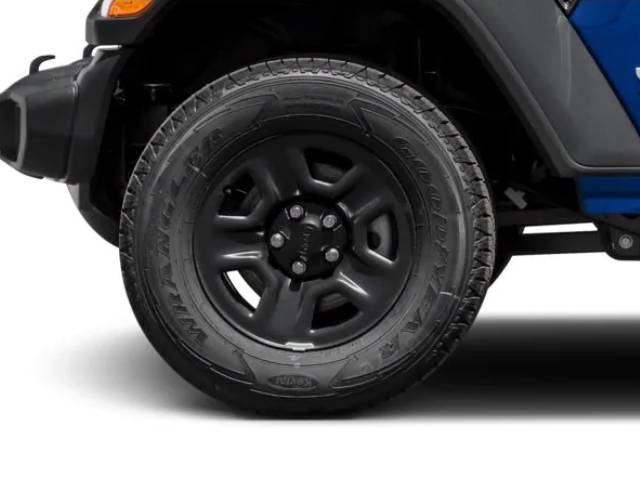 Find Out Even More About the New Jeep Wrangler and Our Nicholasville Jeep Dealership!
As we hope all the info above shows, the new Jeep Wrangler is just the newest iteration of the classic SUV providing the capability and smarts you need for fun during any drive. Of course, it is one of many new Jeep models for sale at our dealership, which you can find easily with the directions we've provided. See a Jeep model you want to try out? You can schedule a new Jeep test drive in Nicholasville if you want to experience it for yourself! Already know which Jeep is right for you? You can use our online financing application to get a jump start on the financing process, and if you have questions, you're always welcome to contact our dealership!