Schedule an Appointment Today!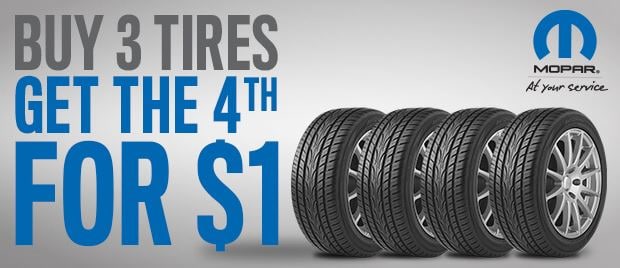 Check Out our Parts Center at Montgomery Chrysler Dodge Jeep Ram
We at Montgomery Chrysler Dodge Jeep Ram are very eager to work with you in our incredible parts department. We know how important it is to be able to offer up a great deal of parts to our amazing customers in the Lexington, Richmond and Versailles, KY areas. We are a great dealership that will work tirelessly to ensure that you have everything you need. Check out all that we have to offer when it comes to Parts and more in the details below.
Impressive Parts Department
We have a truly vast parts department for you to take a look at. Our parts department is a great option for you to utilize because we really are the best place to get the parts that you need. Our selection, along with our quality, are two great factors that will make it easy to choose us and work with us. We have a great deal of parts on hand, and we are ready to order you anything that you or your vehicle need.
We offer up the highest quality parts on the market. With genuine OEM parts, you will have the quality that you need. Using our genuine OEM parts truly make the difference in how a vehicle performs and how long it lasts. With these parts you can trust that your vehicle will perform better and last longer than ever. When you use after market parts, you are getting a part that is not perfectly made for your vehicle. This can mean that you will have to replace parts more often, and go through the hassle time and time again.
Order Online
One of the great features that we are totally proud to be able to offer up is the option to order your parts online. Our online ordering form is a great option for those of you that want to remain safe throughout the process of getting parts that you need. This great form offers up with several areas for you to input information so that we can easily send out for the part. With an online form such as this, you will be able to easily and seamlessly get whatever part that you need without having to leave the safety of your own home.
Parts Specials
Another factor of the parts department that we are delighted to offer you is access to a long list of incredible specials. We know that it can be expensive to get the parts that you need. Because of that, we have a long list of specials and promotions that we are constantly running to better ensure that you get great deals. Saving money is important, and these specials are always changing to give you access to the right deals all the time. The best way to find out what specials we are currently showing off is to call us or to visit us. We are always excited to answer your questions and keep you in the loop.
We at Montgomery Chrysler Dodge Jeep Ram are very eager to work with you to find the ideal part. Whether you are looking to have us take care of your vehicle, or to work on your vehicle on your own, we are the place to go to. We welcome the great residents of the Versailles, Danville, and Louisville, KY areas to reach out to us with any questions or concerns about the process, or about all that we can offer. We can't wait to work with you and help you today!
Hours
Monday

7:30am-6:00pm

Tuesday

7:30am-6:00pm

Wednesday

7:30am-6:00pm

Thursday

7:30am-6:00pm

Friday

7:30am-6:00pm

Saturday

8:00am-2:00pm

Sunday

Closed
Make an Inquiry