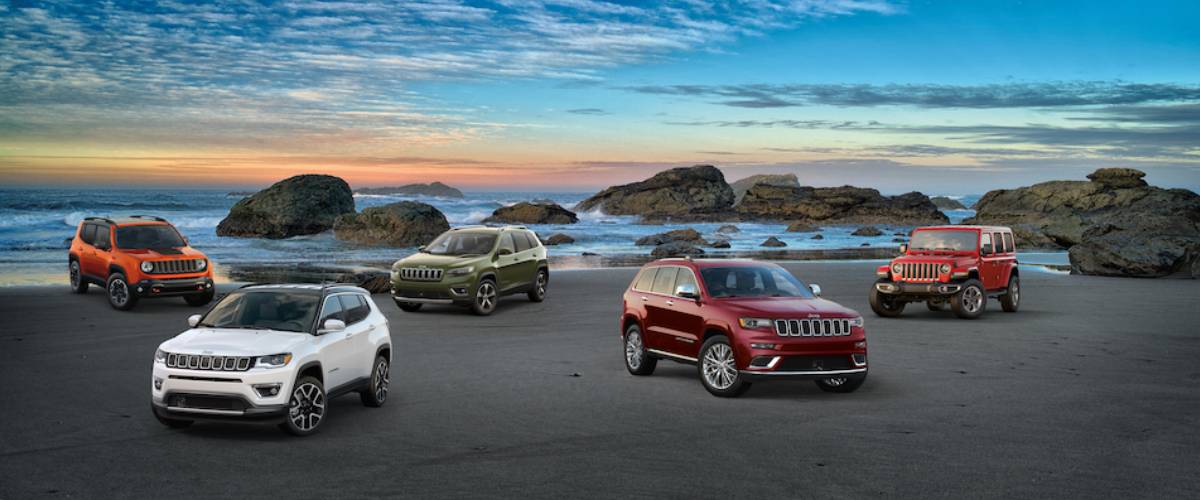 Big M Chrysler Dodge Jeep Ram Will Buy Your Car
If you are selling your current vehicle in the Nicholasville region, we here at Big M Chrysler Dodge Jeep Ram want to buy it!
Do you have a car that you would like to sell? If you answered yes, we would like the opportunity to help you out. At Big M Chrysler Dodge Jeep Ram, we want to buy your car from you, even if you didn't buy it from our dealership. Selling your current car to us also serves as a great down payment towards any of t.he vehicles in our inventory. You can get rid of your old car, and we will give you a new one with a good price, and a down payment from your trade.
If you don't want to purchase a new car at this time, you don't have to make a trade. You don't have to put the money towards one of our new vehicles because we will give it to you on the spot- no questions asked.
Why should you purchase your next vehicle from other competitors when you can receive quality, a large selection, and exceptional service from Big M Chrysler Dodge Jeep Ram? Drivers throughout Lexington and Richmond, KY, want to know the value of their vehicle before they sell it. For the most accurate price, bring your car into our location, and we will provide you with the price that we will pay for your vehicle. If you don't have time to make it in today, gather as much information on the vehicle you own as you can. This information may include miles, condition, year, make, and model. Once you visit us, we will help you take care of the rest.
I'm Ready: How Do I Get Started?
1. The first thing you will want to do is get in touch with us by phone or by completing our contact form.
2. Bring your current car, truck, or SUV in for a free written appraisal.
3. Our finance team will make you an offer that you can accept or reject. There's no obligation and absolutely no pressure.
4. Once all the paperwork is in order, we will write you a check. You can even get the payment on the same day.
Sounds Great! Now What do I Need?
When you visit our dealership, be sure to bring:
A driver's license or other state-issued photo ID
Keys and key fobs
The vehicles registration
Lien release or payoff info (if applicable)
If you live near the Versailles, KY, Danville, KY, and Louisville, KY communities and would like to sell your vehicle, bring it down to Big M Chrysler Dodge Jeep Ram for a free appraisal and a test drive. We can't wait to take your vehicle off your hands.
Make an Inquiry